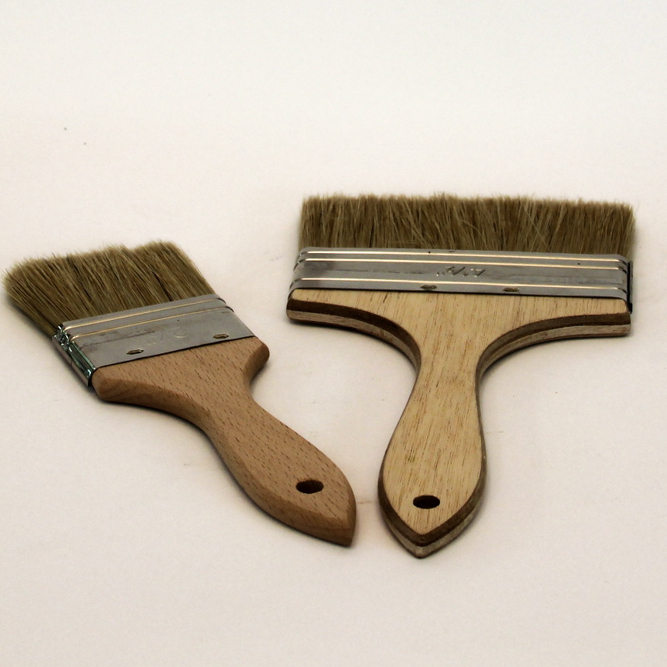 Sphinx spalter
Platte spalter voor het plaatsen van decoratieve verftechnieken met lakverf of beits.
Ook geschikt voor het fijn naborstelen van streeptechnieken met muurverf of kalei.

Geproduceerd door het Belgische non-paint merk Sphin

Zuivere chinese witte varkensharen met FSC-houten steel. Professionele kwaliteit!
Beschikbaar in 1.5, 2.5, 3.5, 4.5 en 6 inch.
Ceci est un aperçu des produits récemment consultés par l'utilisateur.
Une fois que l'utilisateur a vu au moins un produit, ce fragment sera visible.
Articles vus récemment